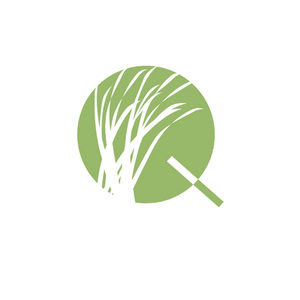 Bram Franklin
Landscape Designer
Bram Franklin is a landscape designer with over forty-five years of experience. As a native Texan with a background in landscape architecture & horticulture, Bram is an expert at knowing what plants will be successful and beautiful when designing your outdoor living environment. An avid traveler and mountain backpacker, Bram takes inspiration from nature and architecture from his travels here and abroad when creating new designs.
Bram started his career in the green industry at age fifteen in a greenhouse nursery, which later led him to study landscape architecture and botany at the University of Texas at Arlington. Bram started working in the industry as a commercial grower, then in residential landscape design/build, which helped develop his design knowledge and provided him with experience in drainage, irrigation, illumination, hardscape, and plants.
Outside of work, Bram loves spending time outdoors, from snow skiing to backpacking trips in different mountain ranges every year. Cooking, family, pets, and golf is how he gets to "live life." Bram spends almost a third of the year volunteering as the District Commissioner for the Northern Trail of Scouts BSA as well as the President of the Board for the Crape Myrtle Trails of McKinney.